Fourth International LyX Meeting
The meeting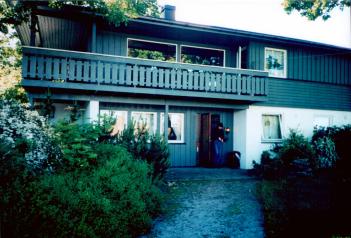 A nice place to be.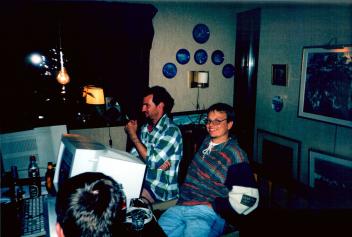 It was fun to be there. :-)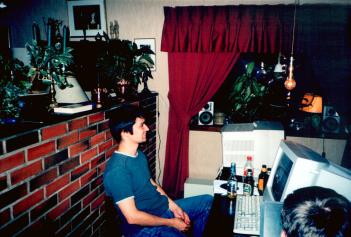 A happy face. Umm... a cucumber should be in the neighbourhood.;-)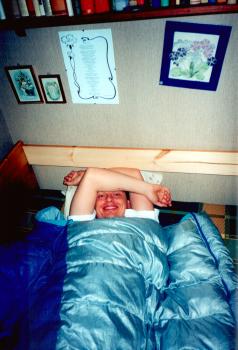 I think that "vendetta" is the right word for this picture.;-)
The geographical origins where noticed: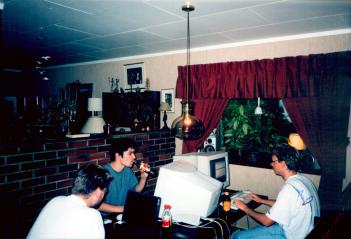 The north hemisphere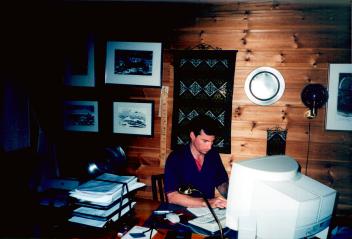 The south hemisphere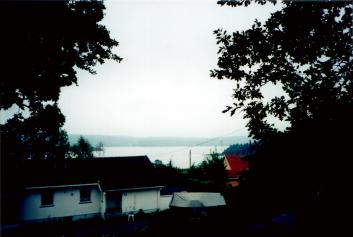 This is not the midnight sun but midnight sky. Impressive!
The boat
Is Allan looking for Australia in the map?;-)
The sight inspired peace and invited to reflection.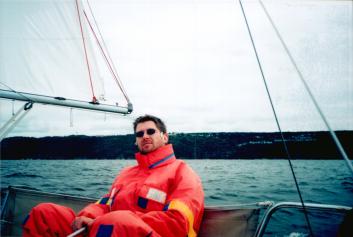 Here Lars looks as someone who knows what he wants. World domination? ;-)
---
José Abílio Oliveira Matos Last modified: Tue Aug 29 15:24:19 WEST 2000